Panospin360 is a full service photography studio specializing in 360° Virtual Tour Photography.
Established in 2005, Panospin has photographed virtual tours for hospitality venues, universities, conference centers, medical facilities, corporations, retail stores, historical sites, and national parks across the United States.
Our exceptional photography is top-notch, translating ideas into images. We approach each project with a fresh eye and pay special attention to even the smallest details of what is recorded in the final product.
Our photographers have years of experience and our entrepreneurial outlook helps us create collaborative relationships with our clients.
Our combined knowledge, skills, and experience provide fresh ideas and concepts, and a highly developed attention to great customer service for every client.
Experience
We are real photographers who have been producing virtual tour photography for over 18 years. We know our stuff!
Expertise
We show up and provide the highest level of dedication to your project with an expert-level competence in our technical skills.
Dedication
We are known for our dedication to customer service and our ability to work seamlessly with all businesses from large, national accounts to small businesses.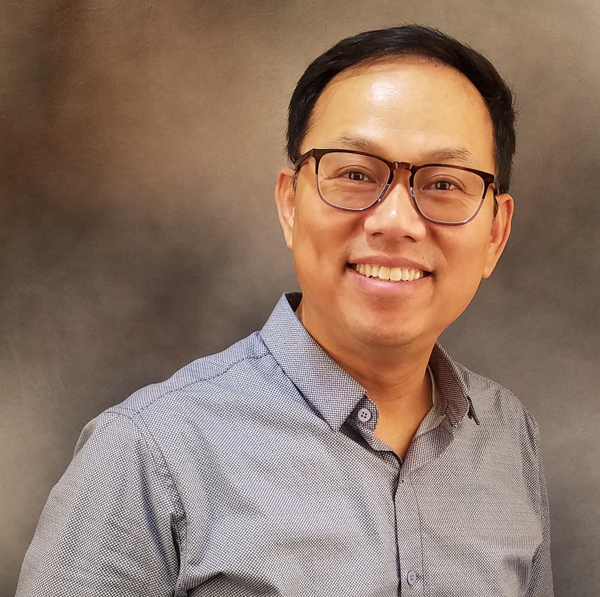 Carlton SooHoo
Owner & Principal Photographer
"It is our extreme pleasure to help our clients showcase their businesses using photography that stands out and makes a lasting impression! "
In another life, before BP (before photography), Carlton earned a Ph.D. in Biochemistry and as a Research Scientist, he worked in the field of biotech with companies in Massachusetts.
After deciding that wasn't the career he wanted to remain in, he became a Life Coach specializing in career change and new business start-up.
Then came the world of photography and Carlton was smitten by the technology and the idea of creating beautiful images.  Panospin Studios was his venture into creating a niche for his photography and the rest is history!
In his downtime, Carlton…
is an avid and competitive tennis player (and spectator)
is a cyclist with cool threads and a killer bike
loves live theater performances
is a nomad at heart traveling off on numerous adventures near and far every year
loves everything food
is learning to play the djembe
has almost mastered the Carlton dance
Carlton is also an adventurer, explorer, foodie, philanthropist, nerd, social artist, and an extraverted introvert. While he has excellent skills in photography, he is also able to juggle 3 tennis balls, parallel park on the LEFT side, can assemble Ikea furniture without breaking a sweat, and owes his career in photography to the philosophy that you should always follow your passion.
Favourite Quote
"Those who dream by night in the dusty recesses of their minds wake in the day to find that it was vanity: but the dreamers of the day are dangerous men, for they may act their dreams with open eyes, to make it possible."
– Lawrence of Arabia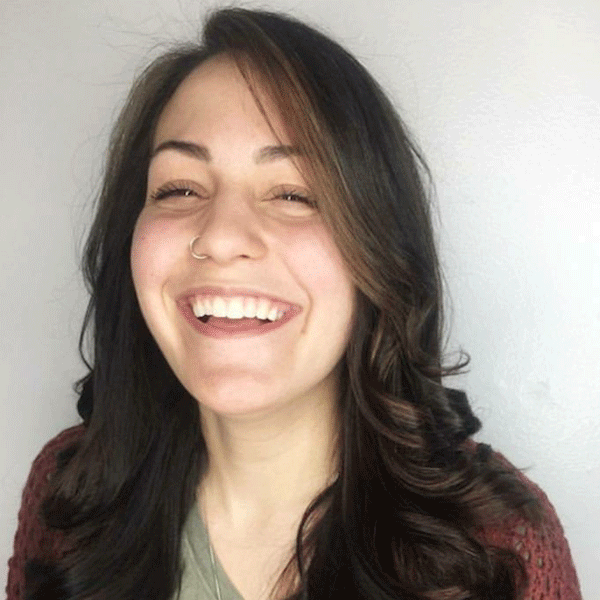 Lindsey Raske
Account Manager & Principal Photographer
While not on location, Lindsey coordinates all photographers, across the  United States, for photoshoots with our clients, reviews the photos, and starts the process for production, making a smooth transaction from start to finish.
Lindsey holds a Bachelor of Fine Arts Degree with a concentration in Photography graduating with Honors, Magna Cum Laude from Franklin Pierce University.
She fine-tuned her passion for commercial, architectural, and landscape photography while interning for Photographer and Publisher Eric Roth, whose photos are published in national and regional magazines. She brings her knowledge, skills, and passion she has acquired from her education and experience to Panospin360.
Lindsey loves to travel, photographing her adventures in Australia, Greece, Spain, Italy, and the Dominican Republic. She attributes her hard work ethic and being a team player, her discipline in always striving to improve herself and skills, her sense of responsibility, and her upbeat attitude to many years of being a National Competitive Dancer. She has competed with her dance troupe in tap, jazz, and ballet for over 12 years.
Of all these accomplishments, the one thing that makes her smile at the end of a long day is knowing her dog Banjo counts her as his favorite person!
Favourite Quote
"Laughter is the sound of the soul dancing."
– Jarod Kintz