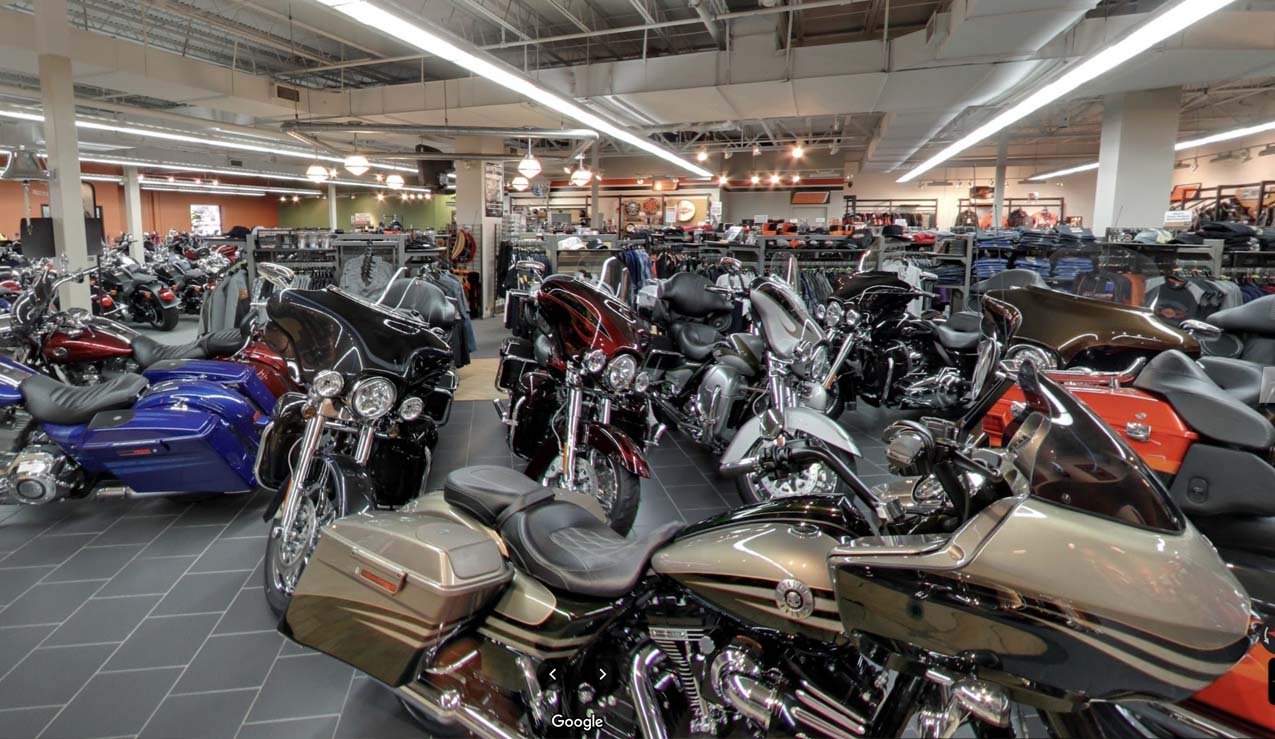 Google Street View Tours
Google Street View is a technology featured in Google Maps and Google Earth that provides panoramic views from positions within your business or location.
These tours are for small budgets and businesses with a smaller, brick and mortar footprint. A typical tour can consist of up to 20 "spins" and can show your from the front door inside to all the areas of your business.
Showcase your business with a Google 360° Virtual Tour
Create interest in your business with an "inside look. Connect with potential customers. Convert searches into visits.
Sample Google Street View Tours
Panospin360 works with a variety of businesses providing Google Street View tours to attract potential customers.  Some of these businesses and locations include:
Corporate Offices
Health Care
Restaurants
Services
Hospitality
Retail
Fitness
Of course, we're not limited to just these categories. A 360° Virtual Tour can be done virtually anywhere!
Frequently Asked Questions